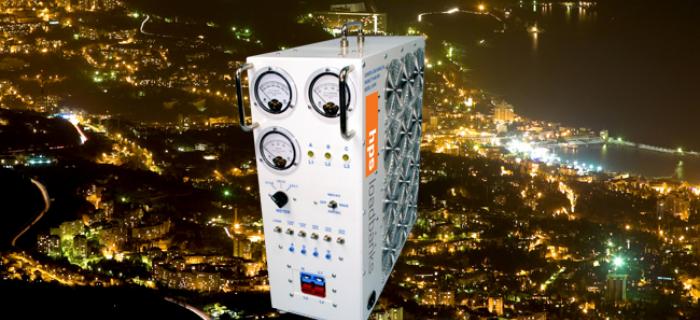 New Cannon 100kw Resistive Portable Load Banks Now Available.
HPS Loadbanks (HPS), a national leader in load bank rentals, announces the expansion of its load bank rental fleet with the addition of portable resistive load banks. The compact, dual voltage 100kw Cannon® load bank is perfectly suited for testing and routine maintenance of smaller generators and UPS systems.
HPS Loadbank's Senior Loadbank Manager says: "Renting a dependable, compact portable load bank has never been easier. With the new Cannon 100kw resistive load bank, you get the best of both worlds. At just 60lbs, this high quality unit is built for easy transport in a roller suitcase."
The manager continues, "Our new portable load bank rental customers can join our FREE RentalRewards® Program. VIP members receive special discounts, rewards and premier services including priority access to our rental inventory. Customers can start enjoying rewards immediately with every new portable load bank rental." Learn more about renting the portable Cannon 100kw load bank and how to register for the HPS RentalRewards VIP program at www.hpsloadbanks.com.
About HPS Loadbanks
Based in San Diego, CA, HPS Loadbanks is the leading authorized distributor of Crestchic load banks in North America and a recognized premier dealer of Vantran transformers. Whether you choose to buy or rent, HPS offers the best selection of new and used resistive load banks, resistive/reactive load banks, transformers, trailers and cables. Our load testing products and services include sales, rental, training, parts and service.
Press Contact
Chris Giannaris
Corporate Marketing Manager
858.674.7034 office
cgiannaris@hawthornecat.com